Player Unknown's battleground Short me PUBG is One Of the best game of Survival.This game gained Popularity in late 2017 with 5 million active players & Over 25 million copies being sold worldwide.and in 2020 People playing Pubg like Insane specially Teenagers.And Now people are intrested in Many games lik e PubG.
10 Best Games Like PlayerUnknown's Battlegrounds (PUBG)
Top 10 Games Like PUBG Mobile For Android And IOS
SO as you know PubG is Survival Game.in Pubg Mobile Every Players is playing for Survival.So the Last who survives in This game Will be the Winner. And who stand at last that Player can have Chicken Dinner As He Is Winner.Winner Winner Chicken Dinner.So if You also are big fan of Pubg mobile and Games like this Royal Battel games.So Be happy You can Explore top 10 best games like Pubg Mobile for Android & iOS. that have features like PUBG. So If you get bored with chicken dinner. have a loook on something New & Deffrent.
#Dawat-e-ChickenDinner
Like Our  facebook page. click here 
                           Awesome Battle Royale games like PUBG
Top 15 free Best Games Like Pubg for Android & iOS
#10 Black Survival




#9 Last Day on Earth

#8 Free Fire

#7 Vast Survival

#6 Knives Out

#5 Survivor Royale

#4 Bullet Strike: Battlegrounds

#3 Pixel's Unkown Battle Grounds

#2 Free Fire – Battlegrounds
#1Rules Of Survival


#10 Black Survival
Black survival is Just 53 MB Mobile Game(120MB Additional Updates) .Black Survival is Afcourse a Lite Alternative of Pubg mobile. this is absolute different from any other games listed below . This game drops you with 9 other players into  one location where you need to find cover, craft weapons, and shoot enemies in order to survive in the game. The best part of Black Survival is that the island is divided into 22 areas including forest, beach, hospital and much more.
Pros:
Can Find Easily Vehicals. can move accross the map.
we can find Weapons easily unlike other games.
Cons:
Game is Now in Development So No Comment.we review in final project.
 Best Android Games Like Pubg 2019
#9 Last Day on Earth
last day on earth is another good alternative of Pubg . its a survival game that you can play in mobile very easily.like other games the moto of this game is the last man standing will be the winner. but No Chicken Dinner.   hahhaha
ok so in this game you have to fight with zombies i.e. 2 much Fun !!!! . for survival you can do anything in this Game.So Game feature are very intresting. and let me tell you its addictive.
10 Best Games like PUBG Mobile for Android and iOS (2018)
                  #8 Free Fire

gamelikePubg
So Guys if you like Survival Shooting Games then Bro This game is Afcourse for you.
High graphics INtresting Features and Addictive gamplay. In Free Fire game You will Play Against 49 People and Intresting thing is You Have only 10Minuts. in this given time frame .that is so intresting its like Pubg WarZone. hahaha. As You know some people like me want Quick game. like this. Aggresive Player would love  this game . (#NotSponserd)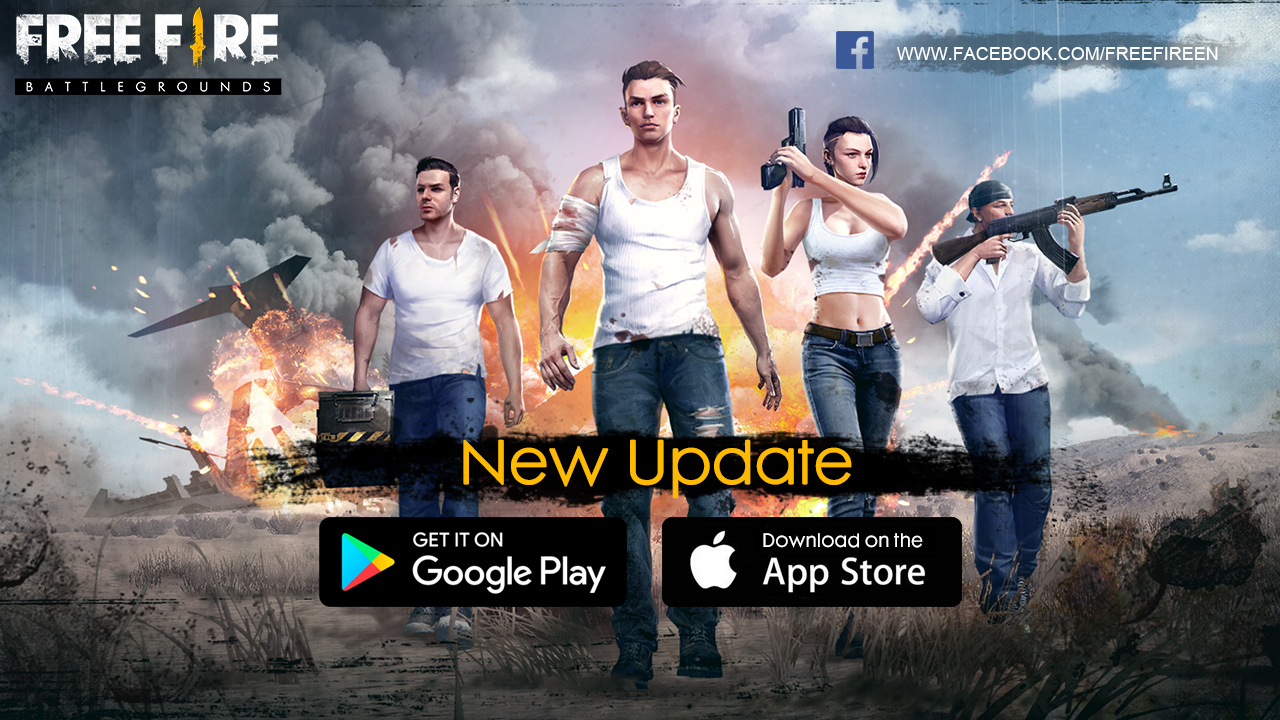 Games Like PUBG – Top Ten Alternatives To Play Today
#7 Vast Survival
Vast Survival is another best alternative of Pubg .this game is open world, multiplayer survival game for mobile. Key this is vast survival game puts you in an expansive 3D world where you need to endure the hardships and survive. You can do many things in the game like crafting, building,live voice chat, hunting and much more. Vast Survival will put you against 26 other players where you need to take advantage of the open world to fight battles and survive.
Pros :
ext gen AAA graphics
100 KM open world
Crossplatform
Cons:
Heavy on the Processor and battery if your phone is low end
#6 Knives Out
Knived Out is Another popular battle Royale game Knives out is also similar to PUBG mobile with the same game moto of 100 players entering the game arena and last one standing wins the game.it adds some unique locations which make the game a little bit different.Visual of this game is just amazing and it is well known for its smooth game play and high graphics.The game is also very popular on Google Play Store and its known for its graphics and smooth gameplay.
Pros:
Low resource consuming
High Graphics
Cons:
we can feel kinda lag. This Game still needs lots of improvements.
#5 Survivor Royale
Well, the Survivor Royale replicates the PUBG mobile in a perfect way. The controls on the screen are intuitive and can be used without much difficulty. You will hardly face any difference between PUBG mobile and Survivor Royale. The great thing about the game is that it features impressive graphics and great controls. In the game, you will be dropped with 100 other players to fight against each other. The last man standing would be the winner.
There is a Safe circle which you have to reach as the play area gets smaller with time. Failure to do that you will suffer from damage which will reduce your health and eventually lead to death if failed to reach the Safe Circle.
You can also play in additional modes, such as  Firework Night where you only have firework weapons to fight enemies. Occasional shield modes where you get immunity from weapons for a short period of time
10 Best Alternatives to PUBG for PC
#4 Bullet Strike: Battlegrounds
Bullet Strike: Battlegrounds is also a best alternative game like PUBG for android and iOS. mobile in which you will be dropped on an island with 20 other players.to win to game You have to have chicken dinner. hahah means you have survive at last.means the man stand at last will be the Winner. The great thing about Bullet Strike: Battlegrounds is its 3D graphics which looks amazing. The gameplay is pretty much similar compared to every other battle royal games, the gaming controls are good and easily adoptable.
#3 Pixel's Unkown Battle Grounds
As You Guys Know PUBG mobile Game  requires at least 2GB of RAM and any powerful processor to run smoothly. So, if your smartphone doesn't fit with the requirements, then Pixel's Unkown Battle Grounds could be the perfect choice for you. If you like pixel-style visuals just like you see in Minecraft, then this game will not let you down. This is also a battle royale game in which you need to survive while killing other players.
#1 Rules Of Survival
Finally if you have already played PUBG on your Android device, then you will love Rules of Survival for sure.As this is  Great Alternative best game like PUBG. The game is pretty much similar to PUBG and you are dropped with 120 other players on an island. In this game, you need to be the last man standing to be the winner.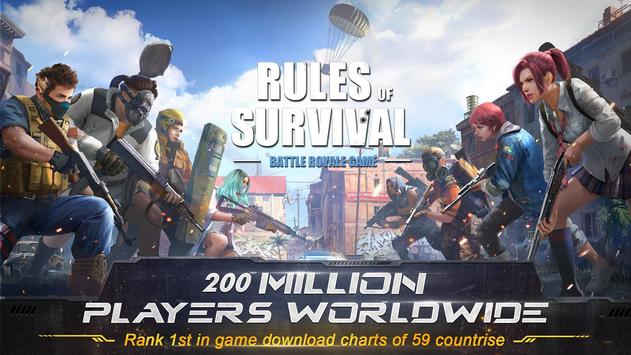 Like Our  facebook page. click here 
OK. these all are free games for You all if you think this post & Games are Intresting Share
this post with Your Close Friends and let them feel the Feel Of these games tooo.
SO thankyou all for giving ur Precious Time To Primehackers.com
comment down below if you want to say anything. thanks Again. Lv